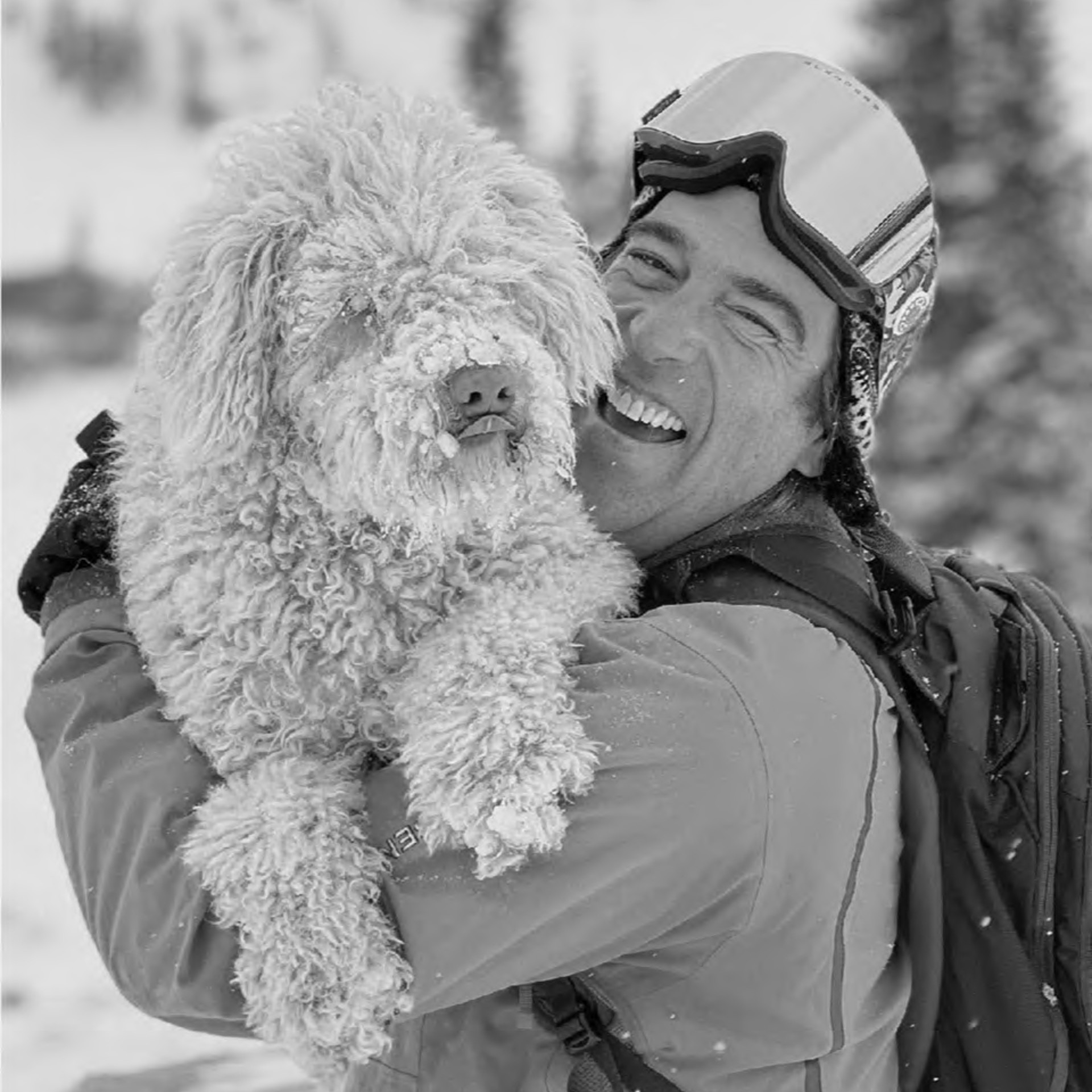 MIXED MEDIA
COLORADO, USA

Topher Straus lives and works in the foothills above Denver, Colorado, surrounded by the wilderness that inspires his powerful statement pieces of modern impressionist art. Straus's body of work represents an unconventional and stylized approach to depicting natural and urban landscapes. His process merges cutting-edge digital technology with an artist's eye for form and color to highlight the essence of each subject.
Born in Colorado in 1974, Straus descends from Western pioneer roots and a family deeply committed to the arts. With a BFA in Film Art from Syracuse, he has ventured from Los Angeles, where he worked with Academy Award-winning filmmaker Robert Altman to New Zealand, where he deepened his love of the outdoors and welcomed his son. He returned home to focus on his transformative view of the world in his art. Straus begins with a series of photos, often taken from a personal experience, to create a working collage image. While honing his technique via digital tools, he discovered an understanding of composition, surface, color, and texture, developing a unique way to describe a landscape's gradations of shade and hue.
With his first Solo exhibition in Denver in 2018, he proved the art world was ready for his new direction. He has since had numerous exhibitions and is represented by eight galleries throughout Colorado, Utah, and Canada. He was honored by the U.S. Department of the Interior by having his painting "Grand Teton National Park" installed in a permanent exhibit at the Jenny Lake Visitor center in the Grand Teton National Park.
Straus has over 120,000 followers on his Instagram @CreativeTopher, crossing international boundaries and age groups. His compassion for others and heartfelt generosity expressed through philanthropy to non-profits in food insecurity, art education, and conservation are at the core of his success. Since 2019, he has proudly donated over $75,000 to those in need.
His paintings are beautifully sublimated onto high-gloss polymer-coated aluminum alloy that will last a lifetime. The result is a unique, luminous image that allows light to reflect off the metal, intensifying the rich palette of his extraordinary paintings and instantly engaging the viewer.
Read More
Recently Sold Pieces (COMMISSIONS AVAILABLE)