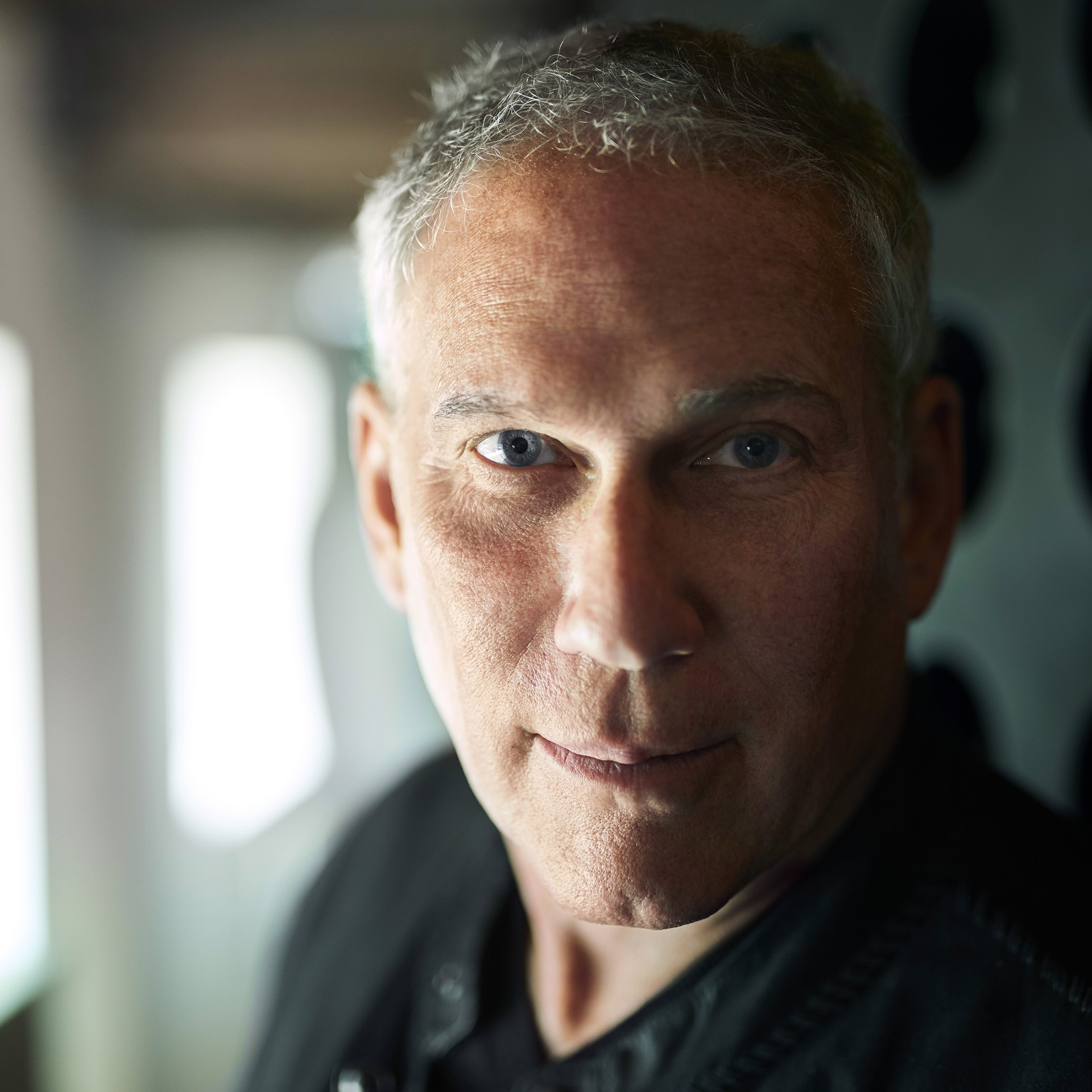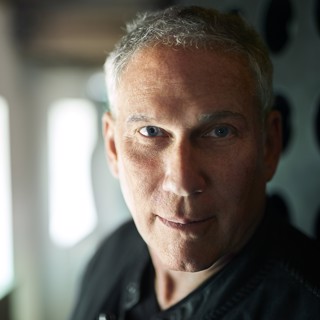 STEEL SCULPTURE
MASSACHUSETTS, USA
For sculptor Jonathan Prince, art is a journey that contemplates science, technology, and an ongoing investigation of spirituality. His works balance both precision and imperfection, congruent with the inevitable dualities found in life. Through stretching the limitations of his materials, Prince finds possibility within vulnerability — beauty in the chaos.
As a teenager, Prince was introduced to cubist sculptor Jacques Lipchitz, whom he occasionally apprenticed on weekends. He consequently built a studio in his parents' basement where he taught himself sculptural methods, taking cues from Jean Arp, Barbara Hepworth, Isamu Noguchi, and Constantin Brancusi. Despite his early interest in sculpture, Prince's prowess for science and technology led him to become a maxillofacial surgeon.
After an extensive career in the medical field, and having spearheaded various companies that greatly advanced the development of internet and media technology, Prince turned to his passion for sculpture once again in 2002. Since then, each work, both in method of fabrication and precision bear the hallmarks of his multifaceted background, and for over 20 years, art has become the means by which Prince has mediated his understanding of these subjects.
Read More
Recently Sold Pieces (COMMISSIONS AVAILABLE)