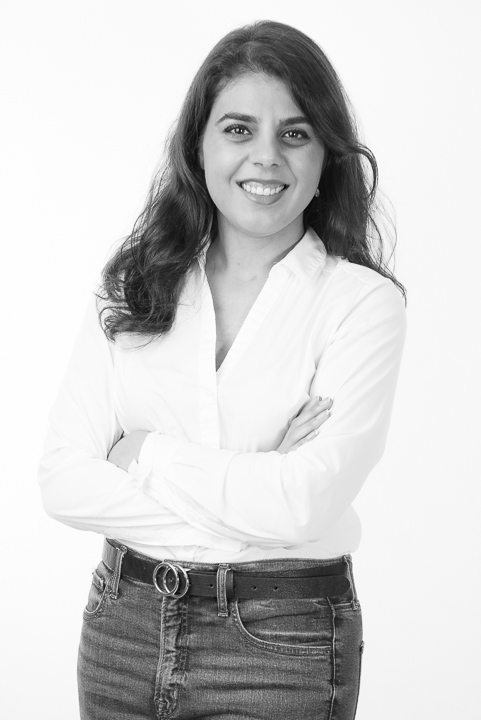 Jenna Shamoon
Assistant Manager
Jenna came over to Whistler Contemporary Gallery from Hamilton, Ontario. After graduating from York University with an MA in Art History, Jenna worked as an independent curator creating exhibitions in Hamilton and Toronto, and has also worked in public galleries and in the field of fine art appraisal.
"I am happy to be stepping back into the world of Contemporary art! I'm excited for the opportunity to help clients grow their collections as well as build relationships with the many wonderful artists we represent."
Drink of Choice: Dark and Stormy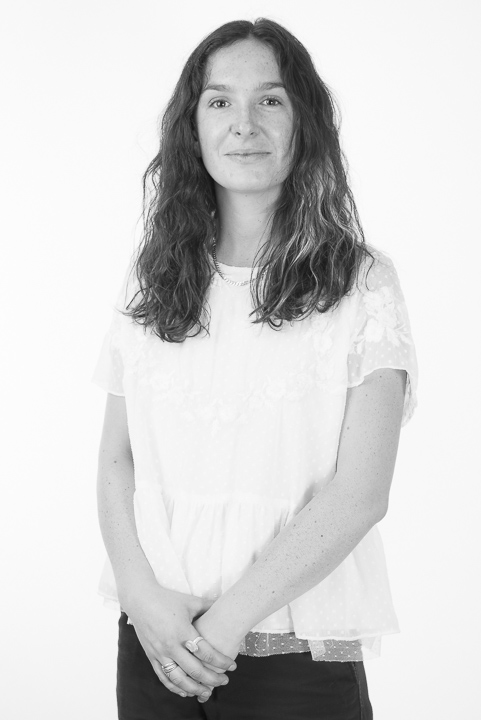 Jessica Wardle-Twitchen
Senior Art Consultant
Jessica grew up in the historic city of Oxfordshire, England, before moving to Whistler for a life of world-class, part time mountain riding and full time art consulting!
"I studied Fine Art at university in Bristol. With the city being a hub for the culture and arts scene in England, myself and nine others set up Latch, a gallery that aimed to provide a platform for emerging artists to showcase their practice. Finding an artwork you love is rare to find. So, assisting people acquire beautiful works to bring them daily joy and inspiration is my favourite part about being an art consultant."
Drink of Choice: There's some things Canadians do get right - one of them being a Caesar with extra celery salt!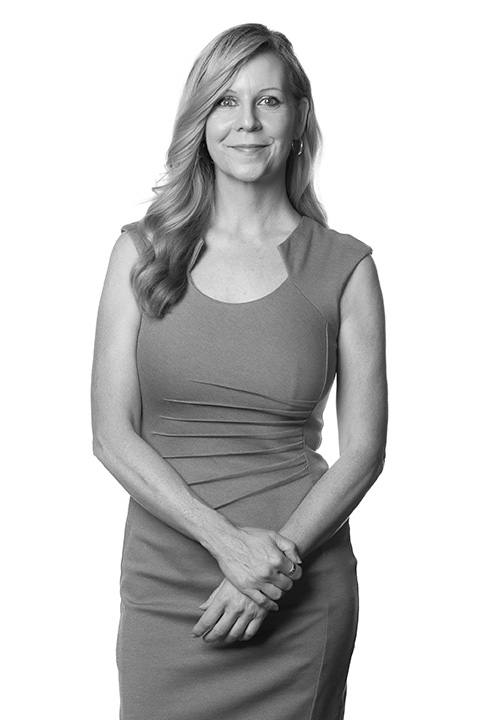 Britta Johanna Echtle
Art Management Consultant
Britta grew up in the Seattle area and launched herself into the art world early in her career. She holds a Master of Museums and Galleries with degrees in Education and Art. Her professional life has led her to roles such as art teacher, art and design consultant, curator, and children's book author and illustrator. She is very passionate about colour psychology and the healing benefits of art, sharing her findings through various media channels.
"I am thrilled to be working with such a brilliant and dynamic team with a shared devotion to the art world. I especially love building that bridge between the artist and the art enthusiast where I can witness the passion carried through from the first stroke of the paintbrush, shot from a camera, or mold of a sculpture to that perfect environment in which the finished piece resides."
Drink of Choice: I can't resist a little splash of Chambord.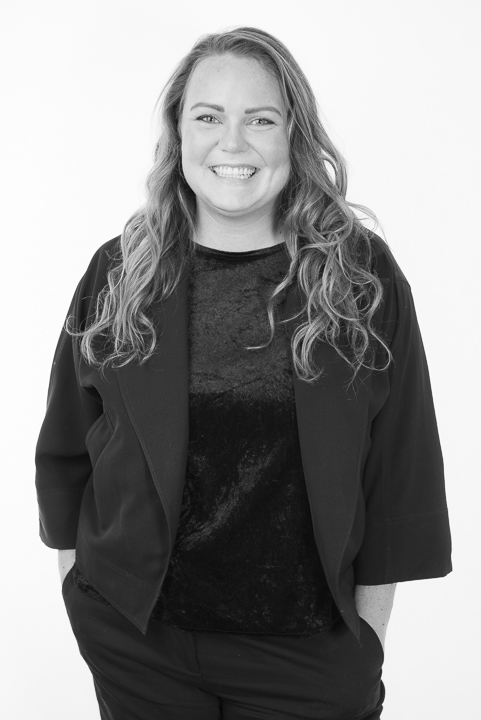 Mandy Pentland
Art consultant
Mandy grew up in White Rock, BC. She has been actively involved in the art world since she could hold a paint brush. She began her Communications and Design degree in Victoria, BC and Halifax, Nova Scotia ending her education back home in Vancouver at Emily Carr University. After graduating, she spent the following years working as a Graphic Designer and Photographer in the Health and Publication Industry, eventually finding herself in Los Angeles working in Public Relations. Mandy values connections and communications and enjoys facilitating clients and their homes with the perfect artworks.
"It is an incredible gift to see the heart long for and appreciate beauty. To assist clients in finding artworks that fill them and their homes with joy, engagement and curiosity."
Drink of Choice: Dark and Stormy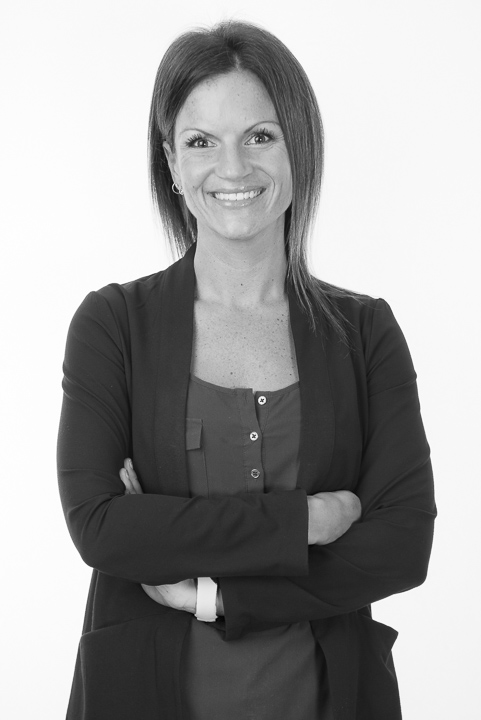 Tara Ryan
Art Consultant
Tara grew up in Ontario and moved to Whistler "for a winter" in 2003.
"I love everything about the mountains and when I'm not in the Gallery I'm out exploring or painting them. I studied Art and Marketing in College and have worked in those fields for the majority of my career. Seeing how a particular painting can overwhelm the viewer with pure joy is one of my favourite things about being an Art Consultant."
Drink of Choice: A Dusty's Voyager is a great way to end the ski day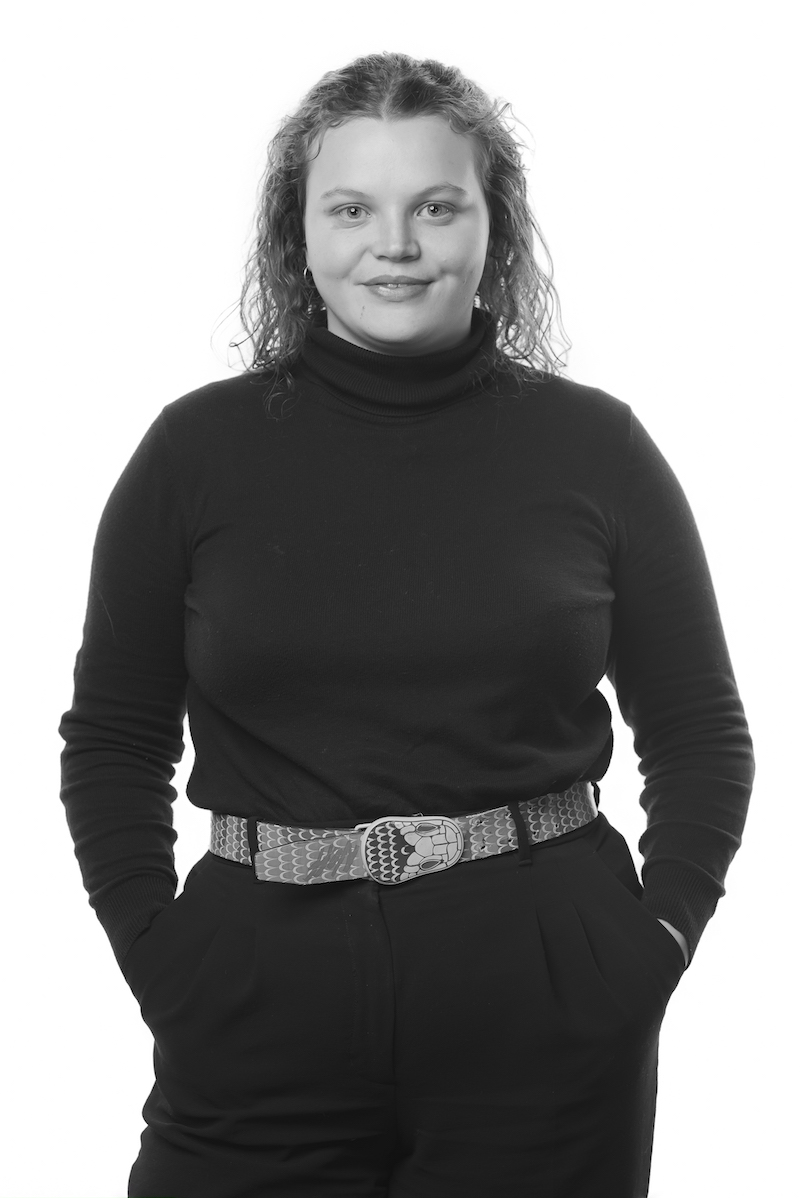 Meagan Dickie
Art Consultant
Meagan holds a Bachelor of Fine Arts Degree in Image Arts from Ryerson University and has an extensive knowledge of various art forms. Born and raised in Calgary, Meagan has always been fascinated by art and its ability to communicate and inspire.
Her love for art led her to pursue a career as an art consultant, where she passionately helps individuals and businesses to find and acquire artwork that matches their unique tastes and preferences.
"While living in a place like Whistler, gratitude comes naturally and effortlessly. In my position I connect with world-renowned artists and meet with international clientele to add a special piece of magic to their space. It is a privilege to welcome our international art to the international guests of Whistler. When I am not working, I am looking for new gladed ski runs or taking my camper van for a day trip."
Drink of choice: Cliffside Cider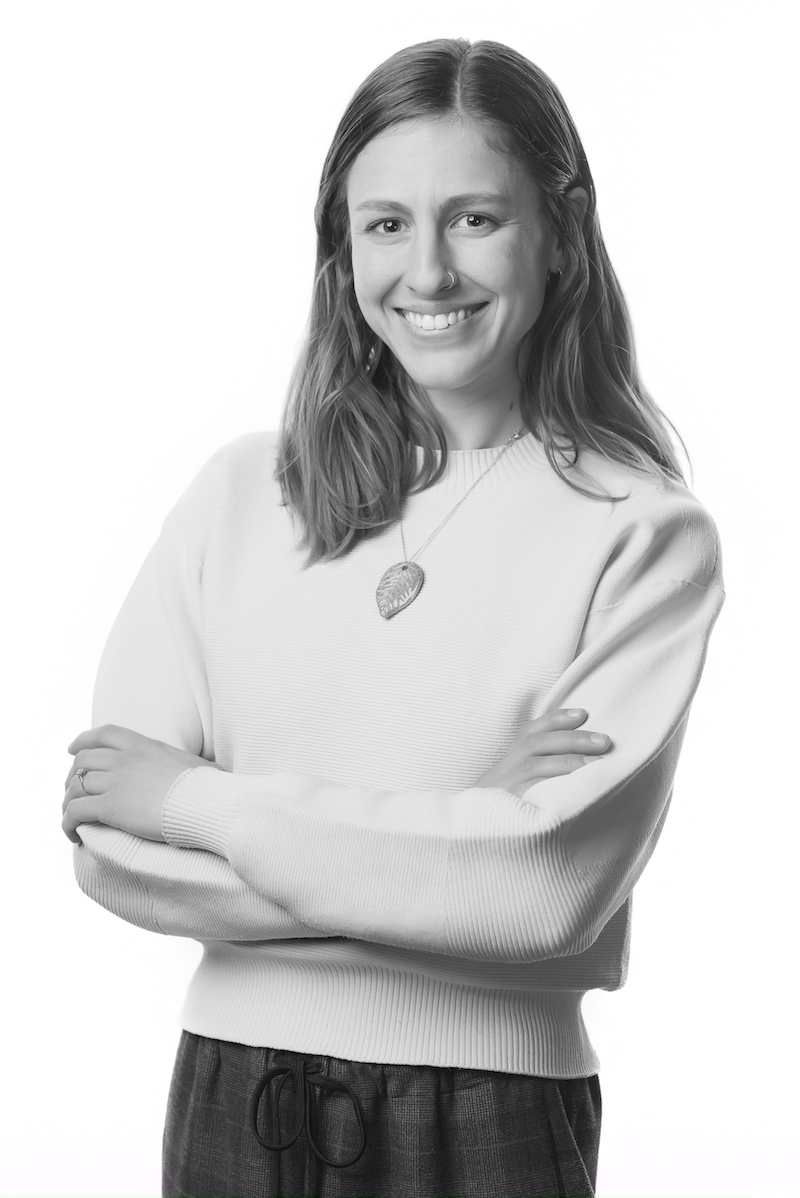 Rae Kearney
Art Consultant
From a young age, Rae's love for art blossomed in her craft corner, nestled near a lake in Apsley, Ontario. She went on to complete a Bachelor of Design at York University and Sheridan College in Toronto. Driven by her love for the mountains, Rae ventured west to explore, create, and refine her artistic medium.Keen to engage with the Whistler arts community, Rae joined WCAG.
Her enthusiasm for authentic relationships with both artists and clients fuels her passion for the arts, and she thrives on the joy that art brings her. Of course, a little coffee sweetened with maple syrup helps keep her going as well.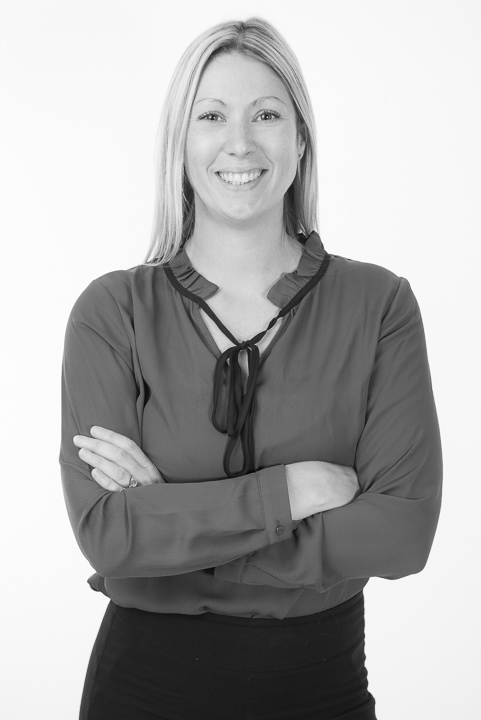 Tara Wolters-Smythe
Business Manager
Tara grew up on Vancouver Island and eventually landed in Vancouver to head to Business School. Craving the small town feel again, she moved up to Squamish and started working at Whistler Contemporary Gallery as our Business Manager. Bringing over 20 years of experience in luxury retail, distribution and management, she is excited to explore her new direction in the art world.
"Art brings people joy and happiness, helping our clients place beautiful works in their homes is an amazing experience, one that I'm proud to be a part of."
Drink of Choice: Tara will never turn down a nice glass of wine.