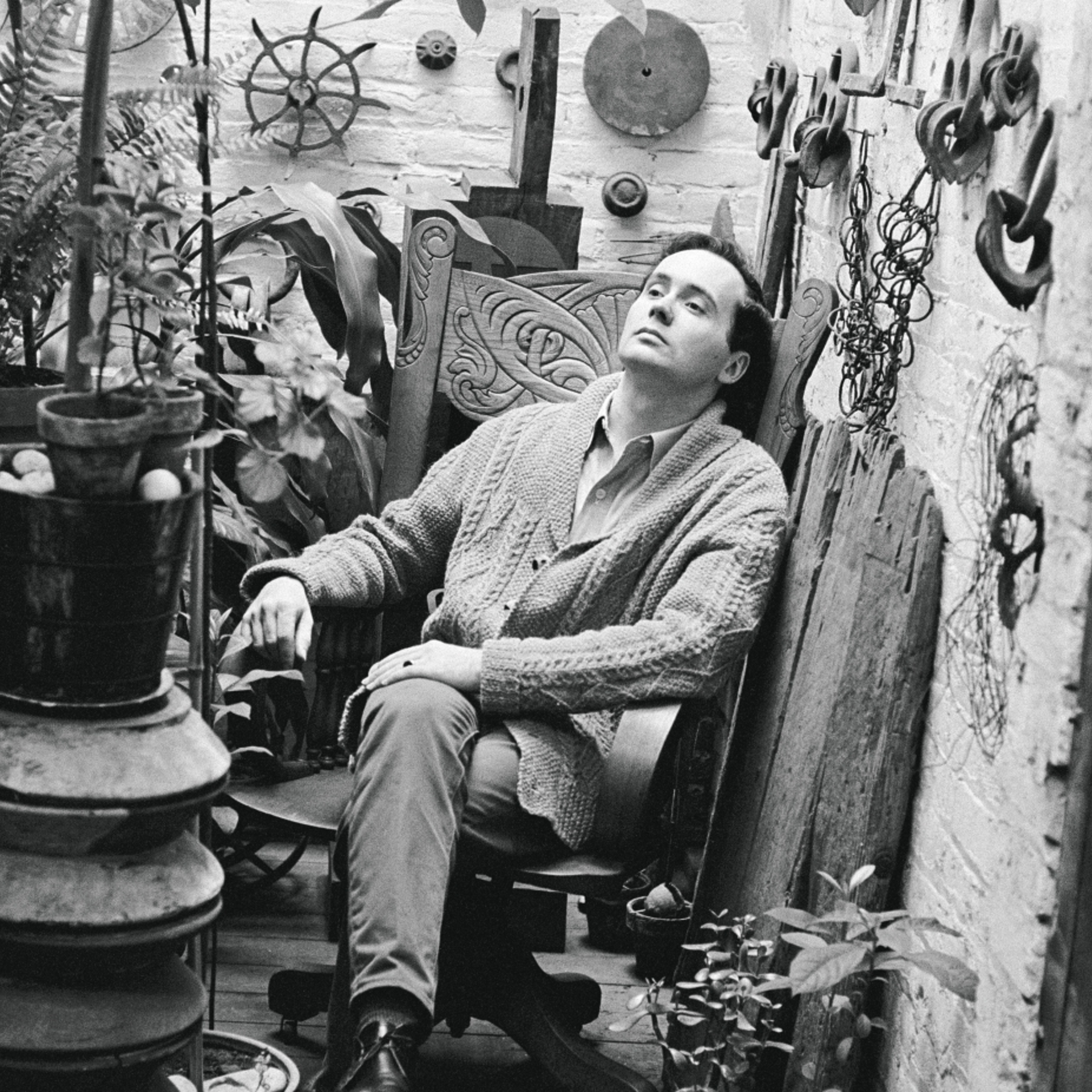 Robert Indiana (September 13th, 1928-May 19th, 2018) was born in New Castle, Indiana. Indiana studied art the Art Institute of Chicago, as well as in Maine and Edinburgh. After his service in the military and his arts education, he returned to New York in the mid-1950s and was amongst other significant artists of that period including Agnes Martin, Cy Twombly, and his partner Ellsworth Kelly.
Indiana is best known for his works that focus on words and language. Perhaps his most popular is the image of the word LOVE, which he has reiterated in sculpture and in painting. He is also known for his "hard edge" painting technique which featured flat colours and clean lines which can be seen throughout his series of word-focused pieces.
Indiana is now considered one of the most notable figures in art during this time. His works can be found in public and private collections internationally, and his public art pieces are on display across the globe. His work can be found at MoMA, the Detroit Institute of Art, LACMA, and the Art Gallery of Ontario.
Read More
Recently Sold Pieces (COMMISSIONS AVAILABLE)