Four Seasons Whistler Resort Collection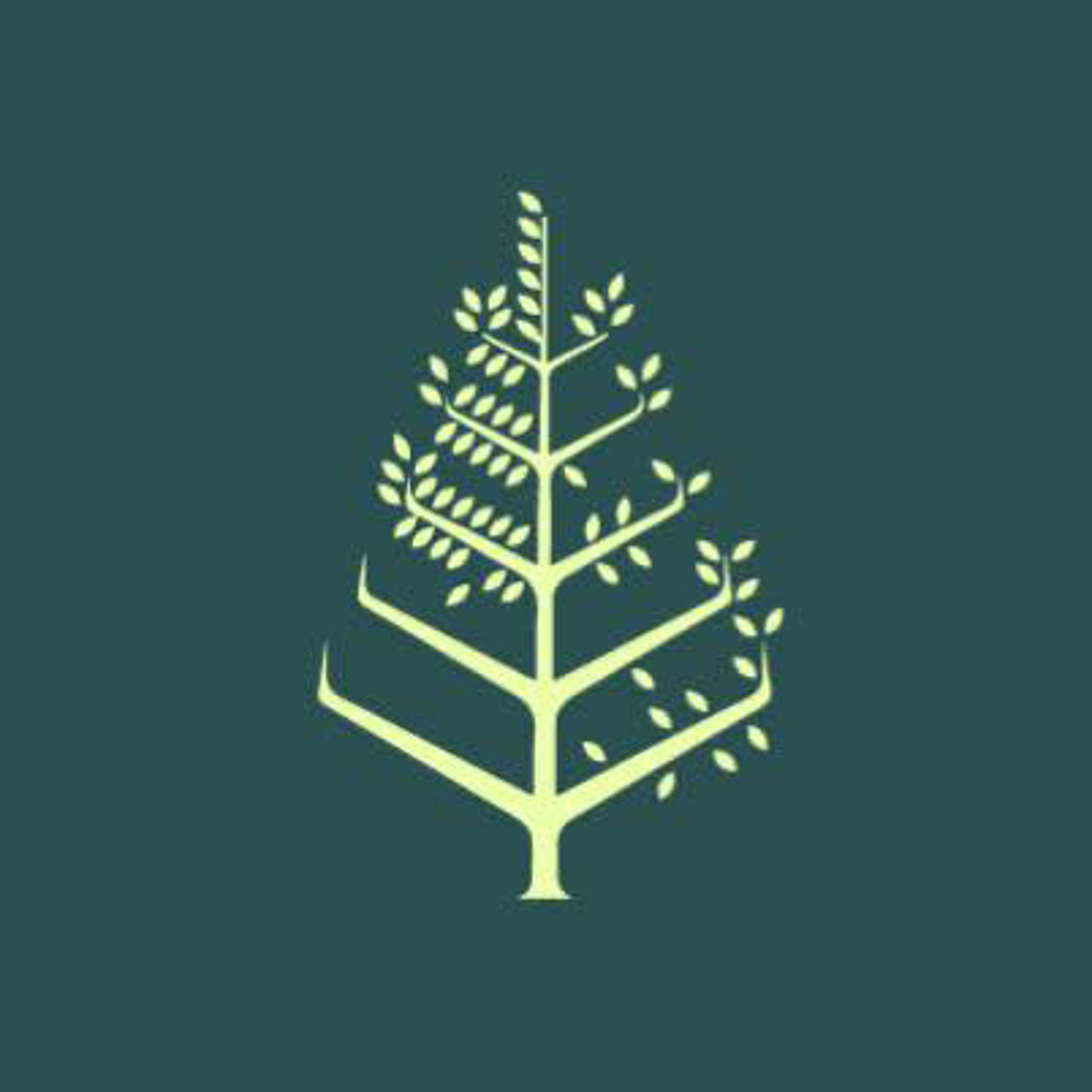 Immerse yourself in the grandeur of the Four Seasons Resort and Hotel in Whistler BC, a sublime sanctuary where luxury meets artistic innovation. An exclusive collection of contemporary art, expertly curated by The Whistler Contemporary Gallery, enlivens the resort's spaces, creating an ever-evolving living gallery of elegance and expression.
Featuring an eclectic ensemble of works, the collection deftly merges varied styles and mediums, presenting a captivating narrative of today's art. Abstract impressions, evocative landscapes, and arresting installations punctuate the resort's plush environment, each piece thoughtfully integrated to enhance your stay's aesthetic experience.
Not merely for admiration, each art piece gracing the resort is available for acquisition, inviting guests to bring a piece of their journey home. This integration of luxury living and art commerce offers a sophisticated escape for the Vogue connoisseur, transforming each stay into a personal exploration of culture, elegance, and taste.
All art is for sale, please visit one of our art consultants in the galleries for more information, email or call.