Meet and Greet with Jane Waterous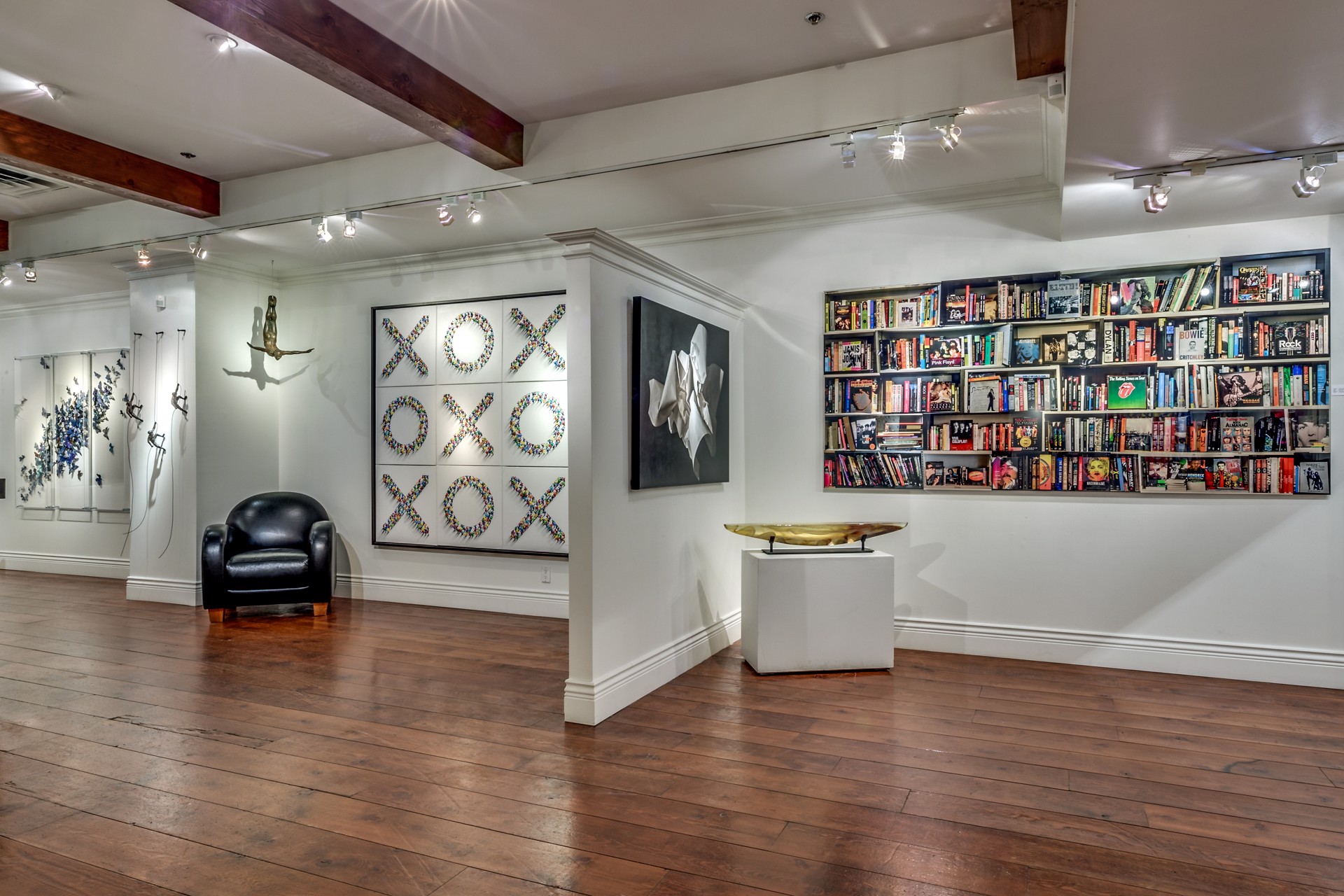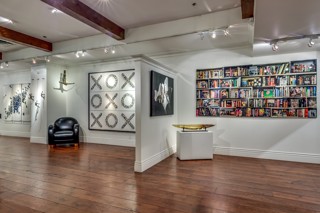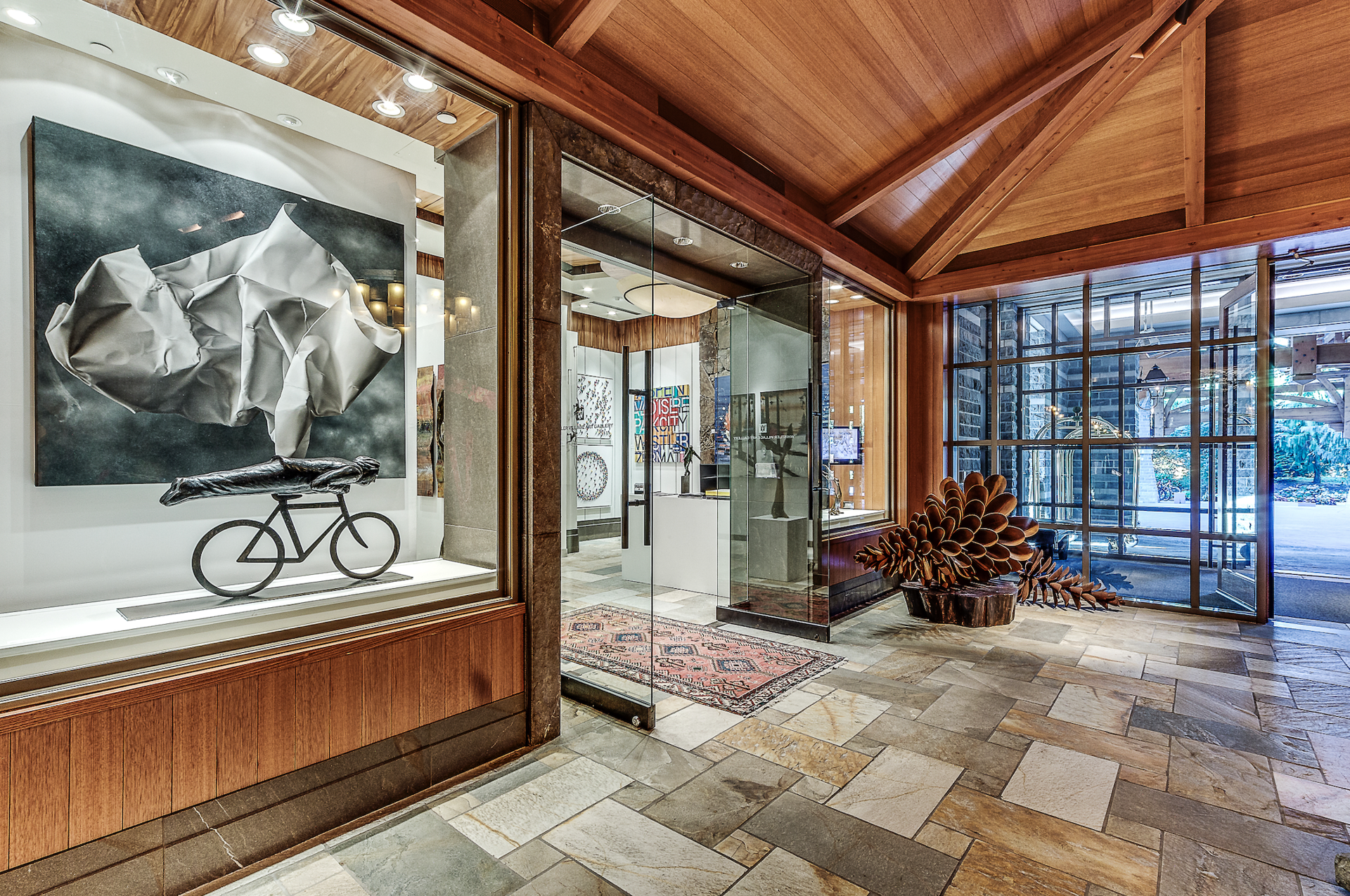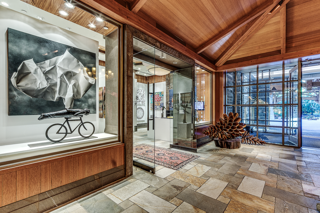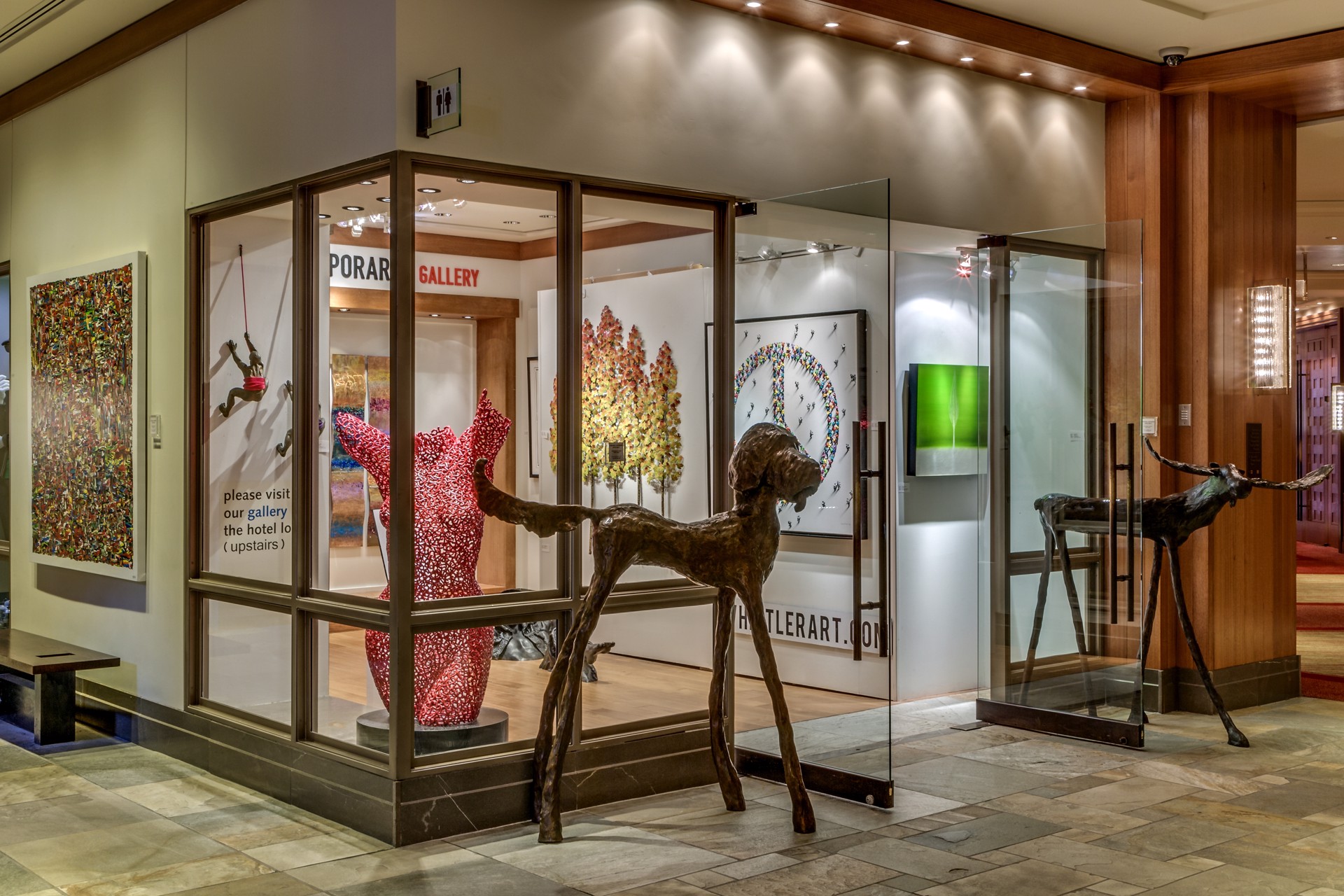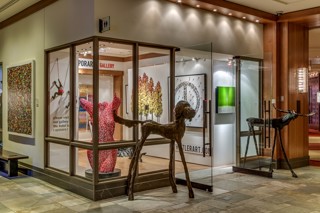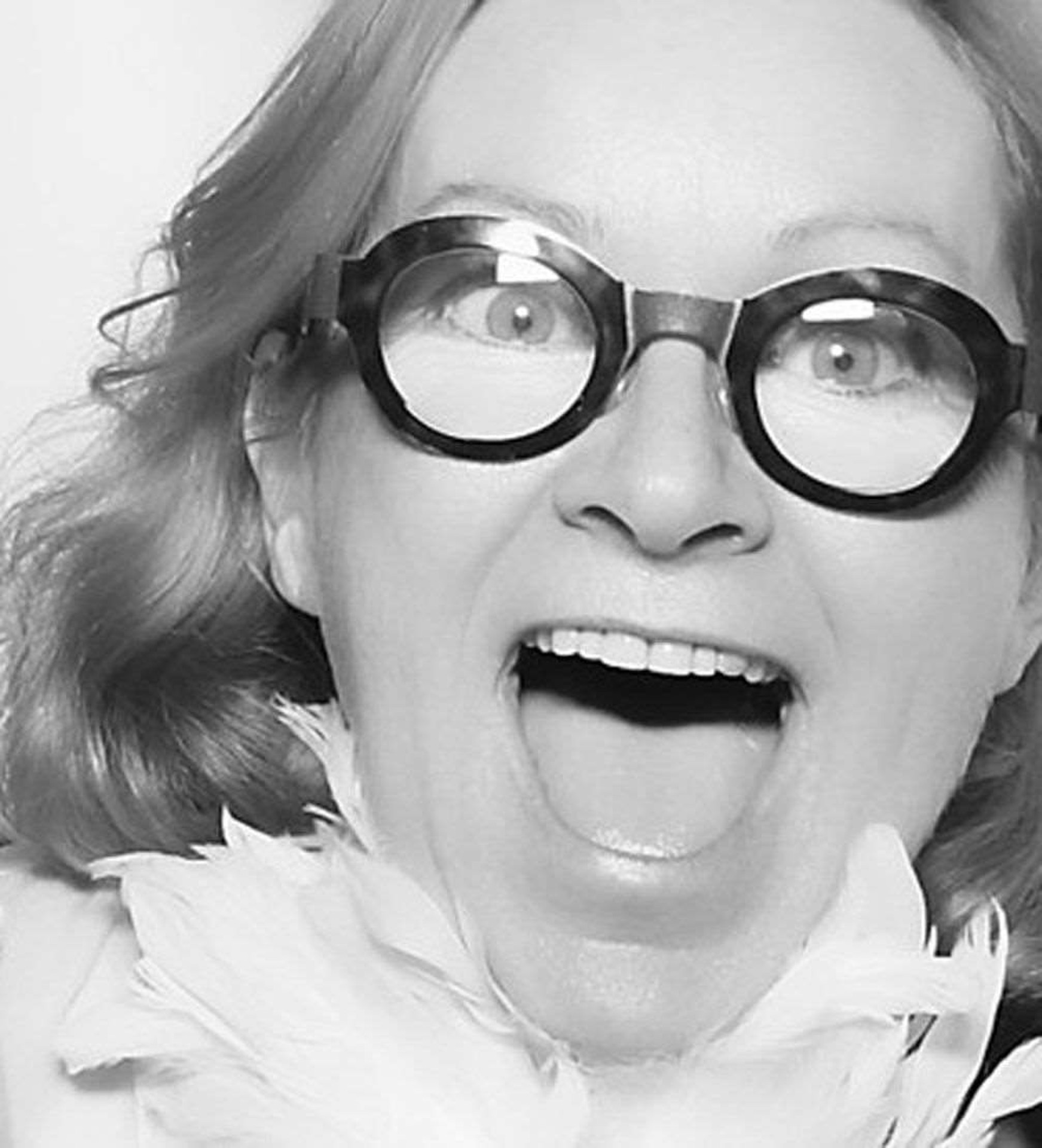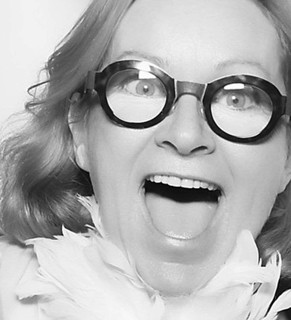 We invite you to the Four Seasons Resort in Whistler BC to meet Jane Waterous. A multidisciplinary artist holding international acclaim!
Born in Ontario, Canada in 1959 she went on to study at Queens University, Ontario College of Art & Design, Sheridan College and completed her MFA at New York University.
Jane Waterous is known for her diverse series of work created with acrylic, resin and neon installation however she is best known for her Gatherings series which won her the prestigious Solo Artist Award in 2012 at the New York Art Expo. Her Gatherings, sculpture-like 3-dimensional figures, are the embodiment of 3 decades of work. Each painting literally and figuratively jumps off the canvas and dances in a synergistic halo of light, depth, color and action. They are a celebration of the Human Spirit.
"The work you see today is the product of a life lived. It is those past and present experiences that motivate me to create. Everything that matters happens when people come together, life is a series of gatherings that all add up to a life that is lived."Jane's work is collected world wide, her clients include Fortune 500 executives, senior political figures, Royal Family members, Hollywood A-listers, music and sport celebrities. She currently resides in the Bahamas.
MEET AND GREET JANE WATEROUS
OCTOBER 9TH 4-6 PM
FOUR SEASONS RESORT WHISTLER
(Lower Gallery)
We look forward to you joining us!
To learn more about Jane Waterous - Click Here